Hua Lamphong = Bangkok station
Ticket Colletction from the 12Go Asia collection office, on Hualamphong station concourse on one of the two 1st-floor rows of shops.
Introduction to Thai Railways
Train Services around Thailand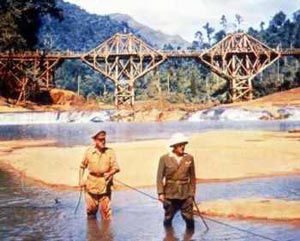 Travel by train in Thailand with Thai Railways carries with it a certain romanticism. The clatter, bumps, and jumps of the train wheels rolling over the uneven tracks. The roar of the wind rushing by the speeding train. The blaring, distorted announcements as the train rolls into the stations. The carefree feeling of sitting by the window and watching the scenery go by.
Altogether it's the image of what travel is supposed to be and always has been. So, just relax and enjoy the journey with the Thai Railways network. Just like in movies from the 40's and 50's. Train travel was the main way to get around and you could always strike up an interesting conversation or exchange travel stories with a new acquaintance. Train travel in Thailand is a real Thai experience, and it gives you the chance to meet local people, see how they travel, learn something about their lives, and practice your Thai Language skills.
Read More....…
Read More....…
Read More....…
Read More....